Simone is reviewing the best-selling Nissan car in Australia and that in it's latest, 2017 model iteration. It comes with several design novelties and a completely new diesel engine. However, Simone drove a petrol in this review. Now, Nissan is fairly popular here,  so when a car is best-selling it is bound to be good at something. The X-Trail is good at many things.
2017 Nissan X-Trail Specifications
Engine Size: 2.5 Litre 
Max. Power: 126kW 
Max. Torque: 226Nm 
Fuel Type: Petrol
Fuel Consumption: 7.9 L/100km
Transmission: CVT Auto
Behind the wheel, the 2017 X-Trail is better than the previous one, but it is still far from a spirited ride. The steering is light, which is great for city maneuvers, but it also gives less feedback, which is something driving enthusiasts will not like. Suspension is also designed to give more comfort than sharp angles grip.
However, thinking about the type of a car that the X-Trail is, the city maneuvering and comfort perks are actually a really good choice.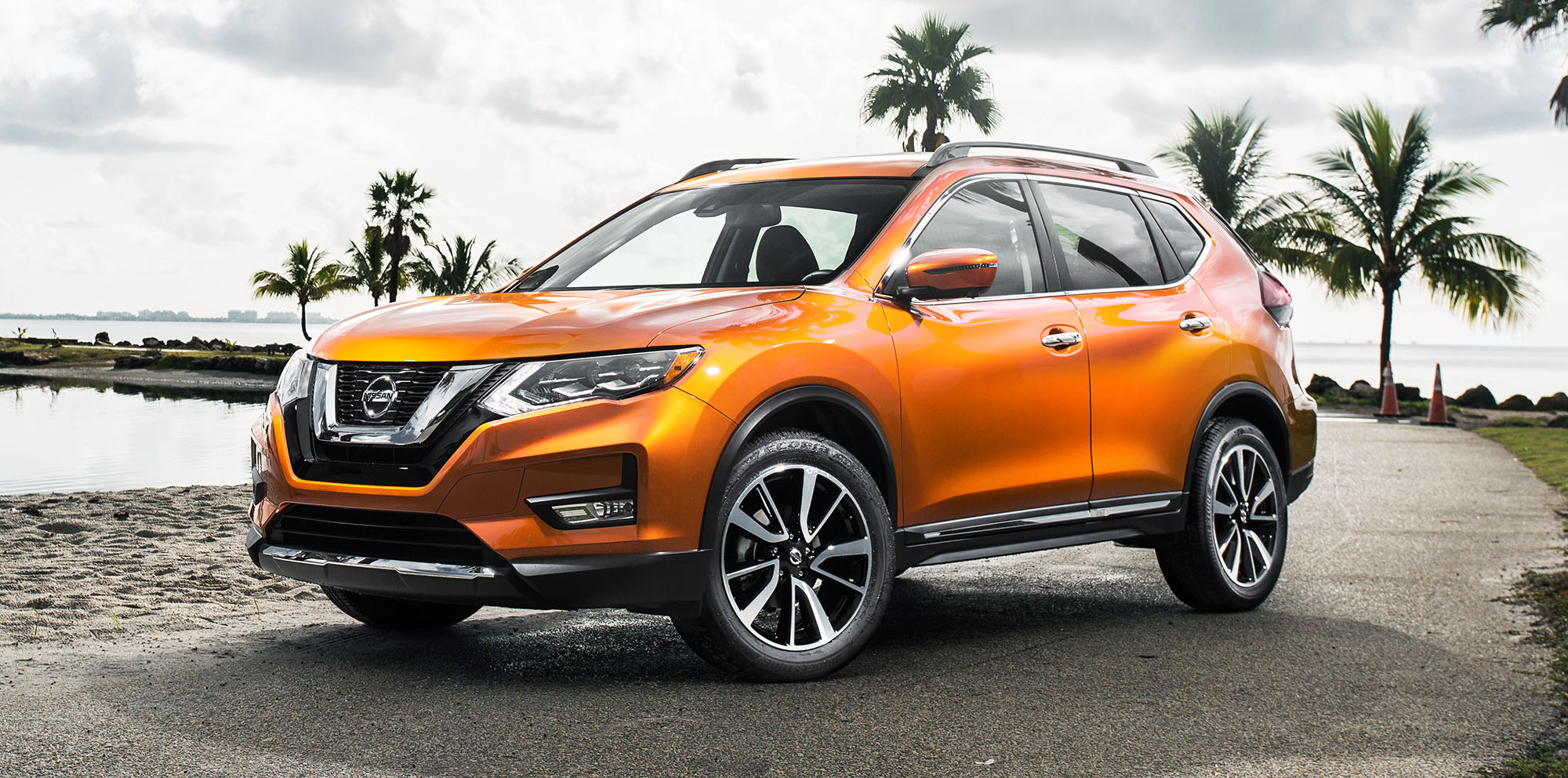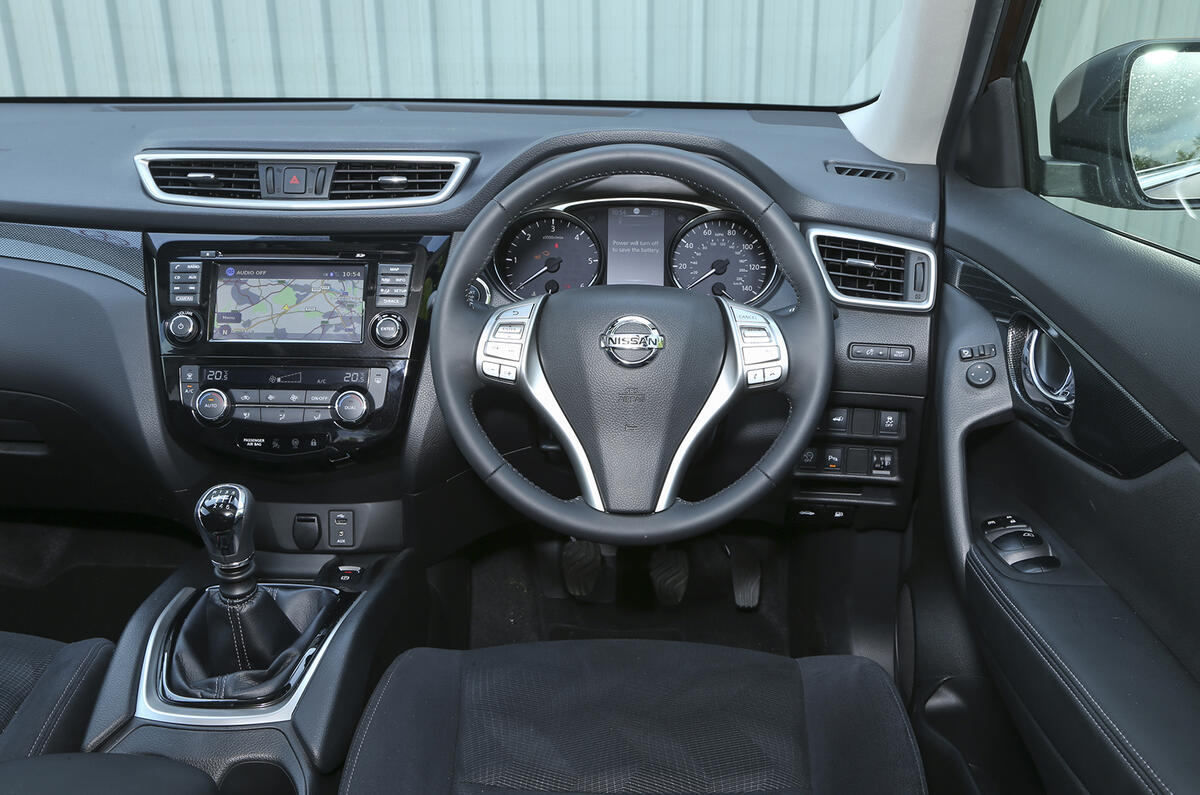 Key features of the X-Trail Simone reviewed:
The best thing is that all these new perks come for the same money or less. Nissan has just made the X-Trail even more appealing, since the best-seller now gives far more. It is also obviously aimed at comfort and practicality, with loads of room and 7-seat option in mostly 5-seat class.
If the Pathfinder is too big for you and surpasses your space needs, the X-Trail might be the perfect choice. It actually is for so many Australians.
Similar category cars to the 2017 Nissan X-Trail: